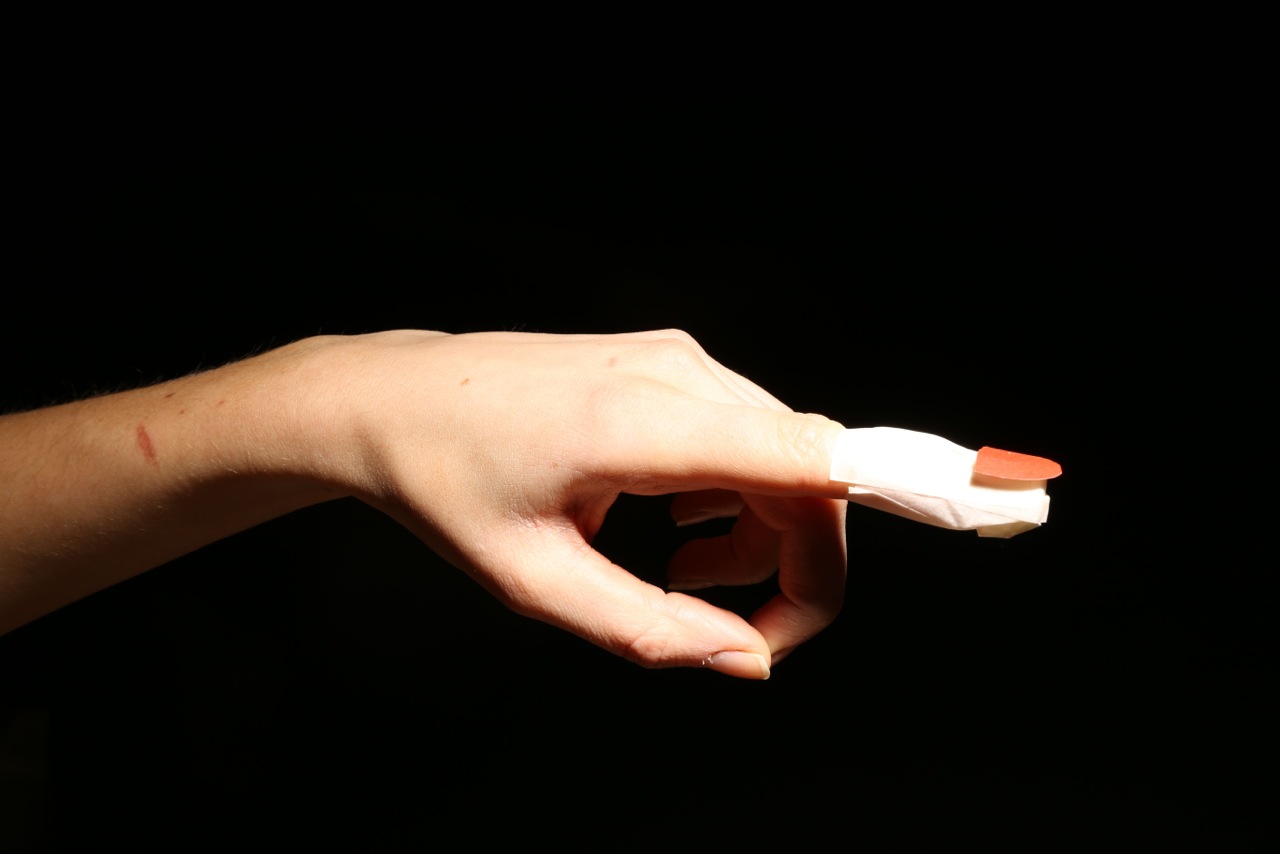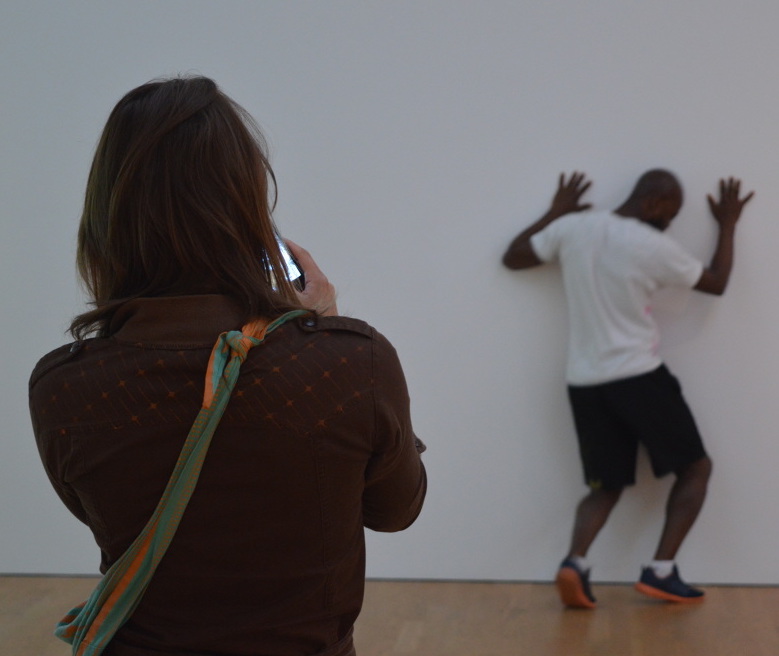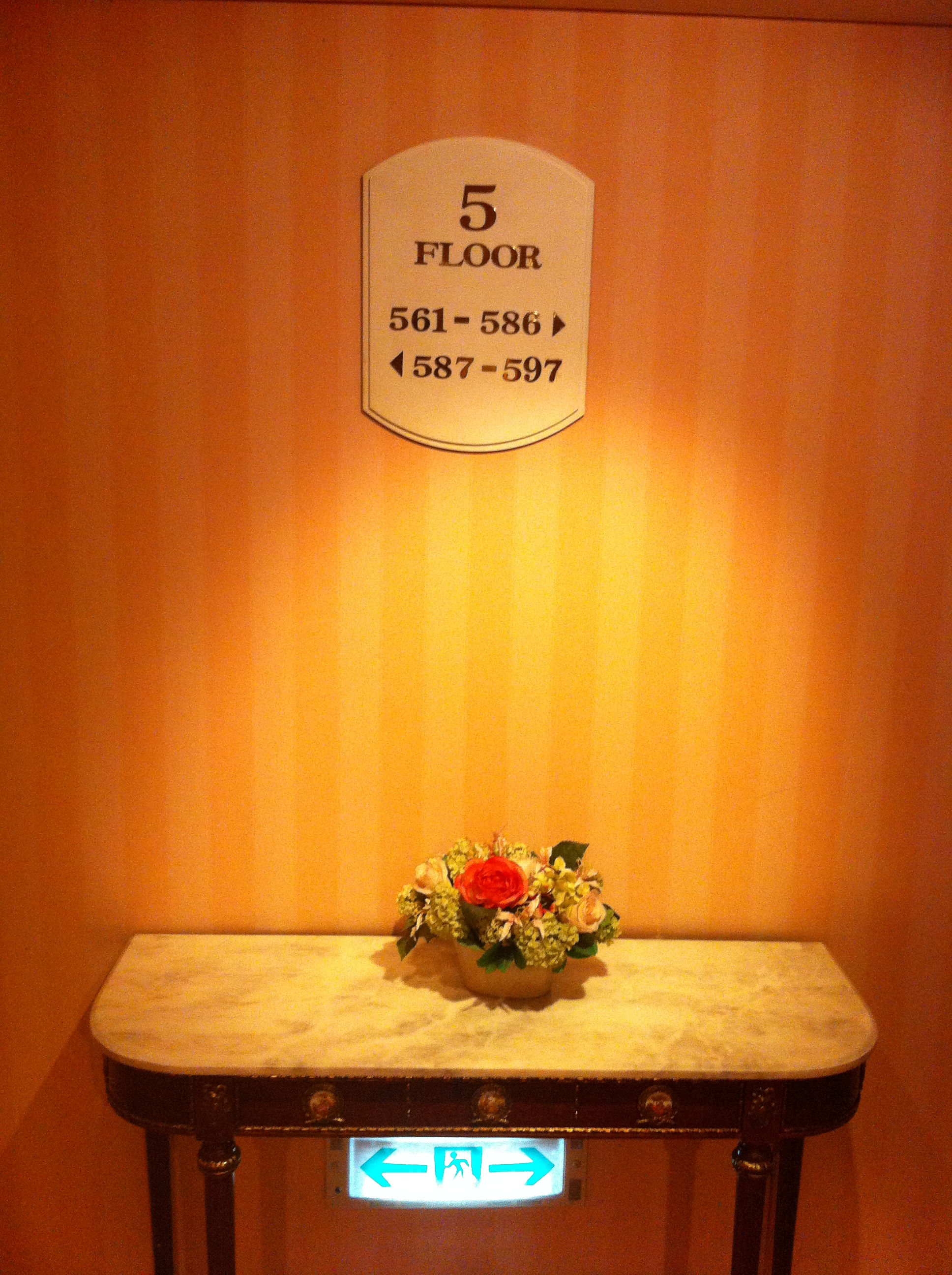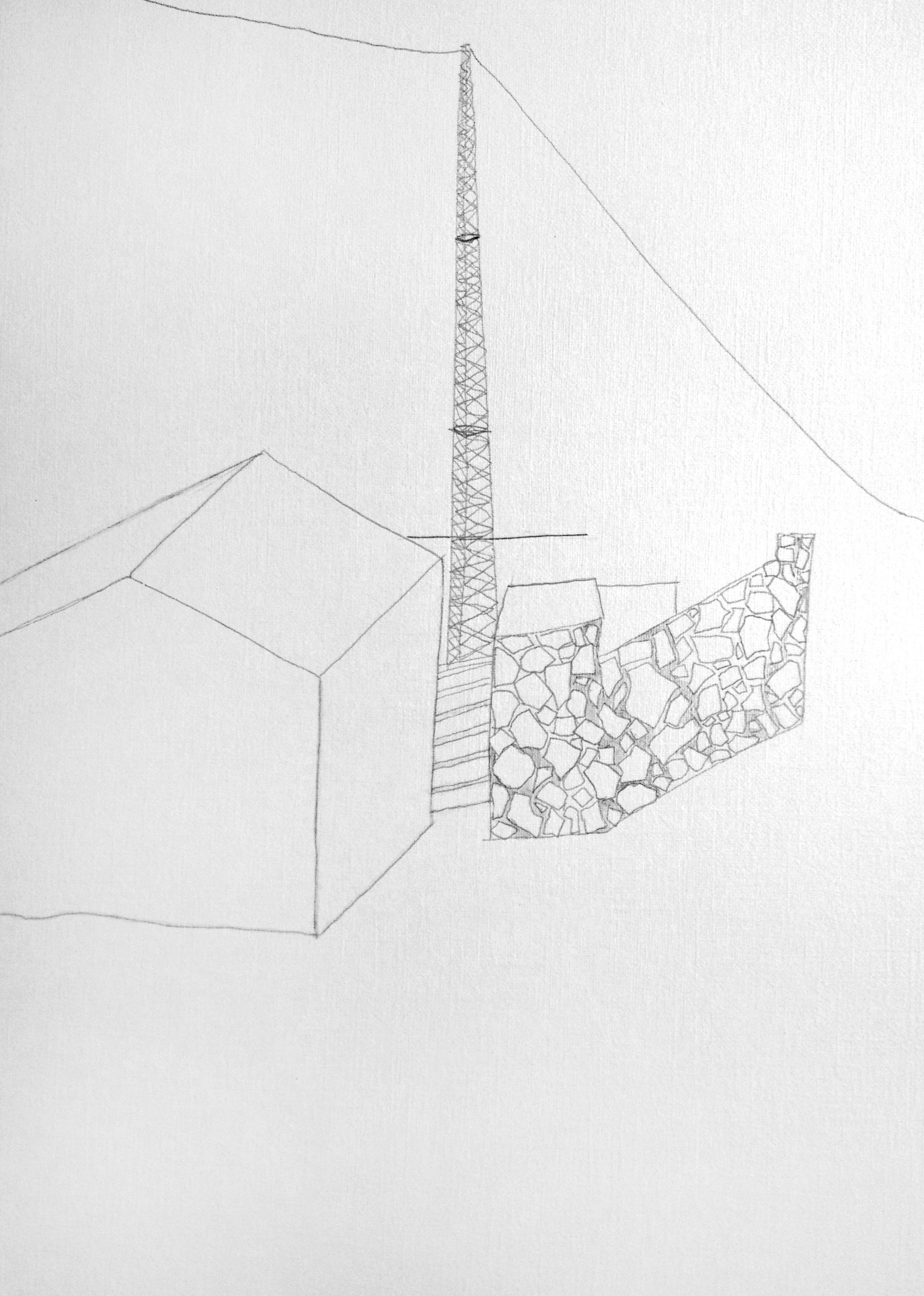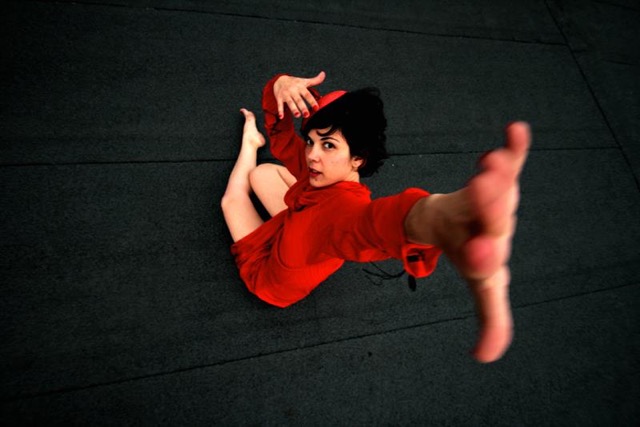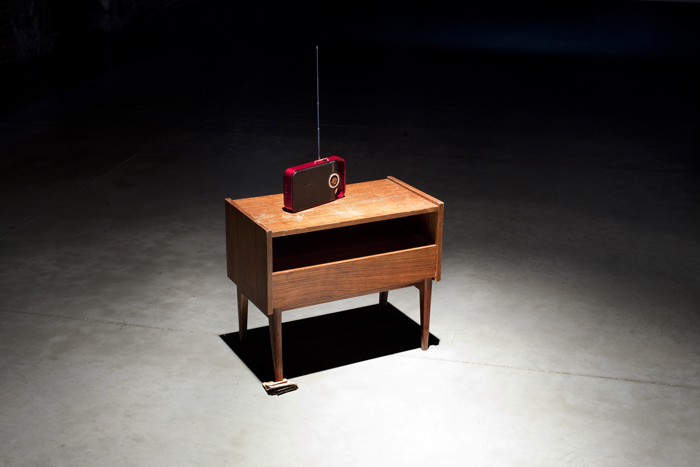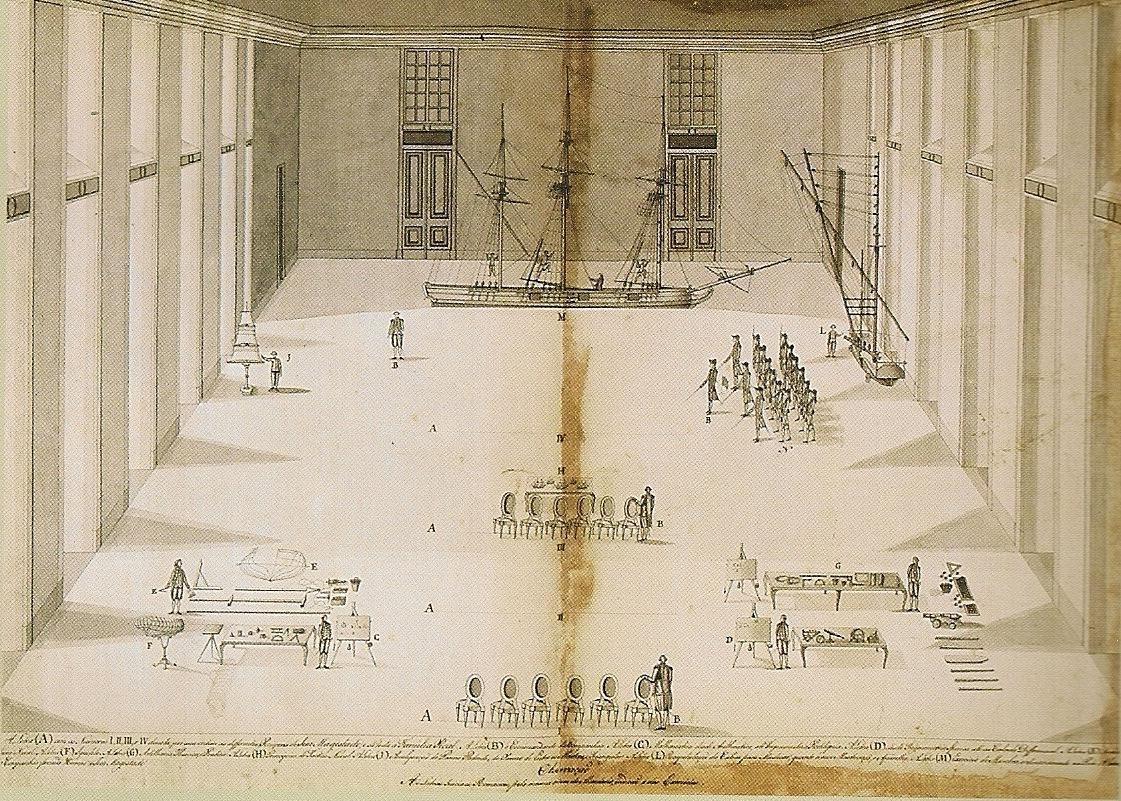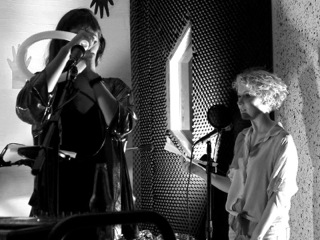 SUBASH THEBE
A SHORT STORY ABOUT DEMOCRACY
This assemblage of sound, interviews and talks extracts, audio excerpts from documentaries and films, tracks created with synthesizer and GarageBand, investigates the idea of capitalism and democracy. It is an audio juxtaposition of the current state of affairs mired by inequality, war, hegemony, consumerism and a wish that things were otherwise.
FRITHA JENKINS, DAVID MACDIARMID & REBECCA GLOVER
AUDIBLE STRUCTURES: EXPEDITION TO THE ICEBERGS
From interviews to performed and found sound, Audible Structures maps a journey through the minds of three artists as they research their plans for a trip to the High Arctic. For each artist the landscape is a distant muse and it is through their imagination, individual research and a number of conversations with others who have been that a shared vision begins to take shape.
ALAN DUNN, CHRIS WATSON & LEEDS BECKETT UNIVERSITY
BIG BANG TO GRANARY WHARF
Since 2009 sound artist Chris Watson has been working with students from Leeds Beckett (formerly Metropolitan) University to record Leeds from new perspectives. Utilising hydrophones, contact and binaural microphones, the students have created a unique archive of hidden sounds, including Roundhay Park, Leeds & Liverpool Canal, the Henry Moore Institute and Leeds Market, alongside looming Yorkshire storms, fishermen's maggots and electricity pylons. For a full list of participating students and recording details, see: http://alandunn67.co.uk/bigbangtogranarywharf.html
SPUR
CHRONOPHOBIA
Chronophobia means a fear of the future. In this audio and visual broadcast SPUR will explore possible futures to either confirm or assuage these fears through key texts that propose creative literary predictions of possible futures, fashion, stock or weather forecasting and live fortune telling. SPUR is a commissioning and publishing organisation, producing an experimental programme of activity that focuses on visual art, film and creative writing.
CHRIS WOOD
DIAL STORIES
This participatory creative writing workshop and radio performance creates a new layer of stories inbetween the buildings of Leeds city centre. Dial Stories works with site-specific writing which will be spoken and placed on short range FM transmitters to forge a new narrative space. At the end of this one day workshop, participants will lead a walking performance around the city centre moving between transmitters and across the FM field.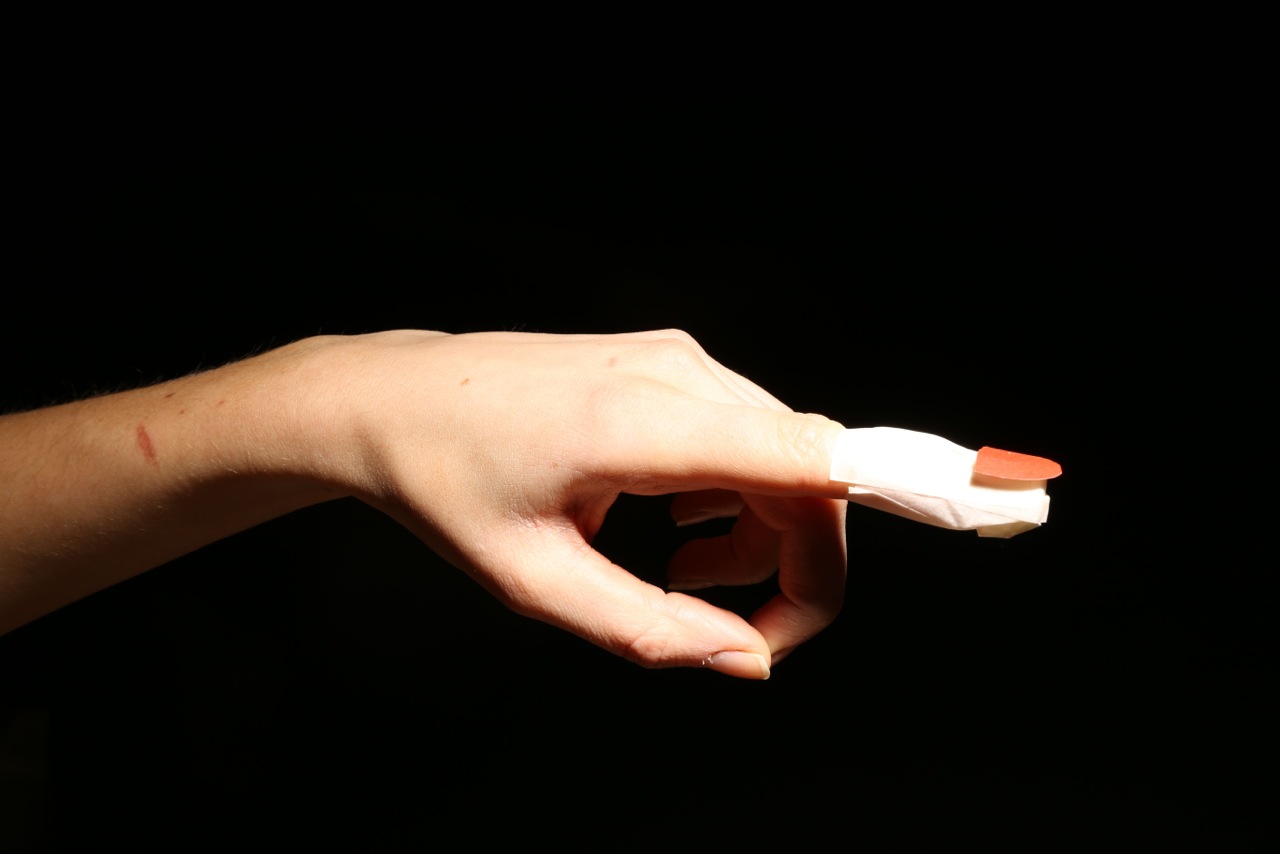 F=
F= INTRODUCE WOMEN, VISIBILITY & PLAYFUL ACTS
F= is an interdisciplinary research group based at Leeds Beckett University
exploring the significance of feminism in creative practices. We aim to offer a platform for individual and collective voices to speak out on feminism and its relevance today, exploring gender issues through creative, celebratory, absurd and irreverent acts.
As a preview to the Festival of the Body through March 2016 at Leeds Central Library Artspace centred around celebrating International Women's Day (March 8th) we will hold a live discussion with invited participants of the festival.
What is art for? What can it do? And what is the need?
The live broadcast will feature an impromptu performance.
ACOUSTIC MIRROR
FROM THE AIR

From the Air explores the sound of police helicopters at sites of political mobilisation and protest. The sound of helicopters has become the contemporary leitmotiv, a soundmark of social gatherings, demonstrations, and public assemblies. Political protest and occupations in cities like Cairo, Athens, Madrid, London, Istanbul, or New York could not be more diverse and different. At the same time, the sounds of police helicopters in all these places are suspiciously similar.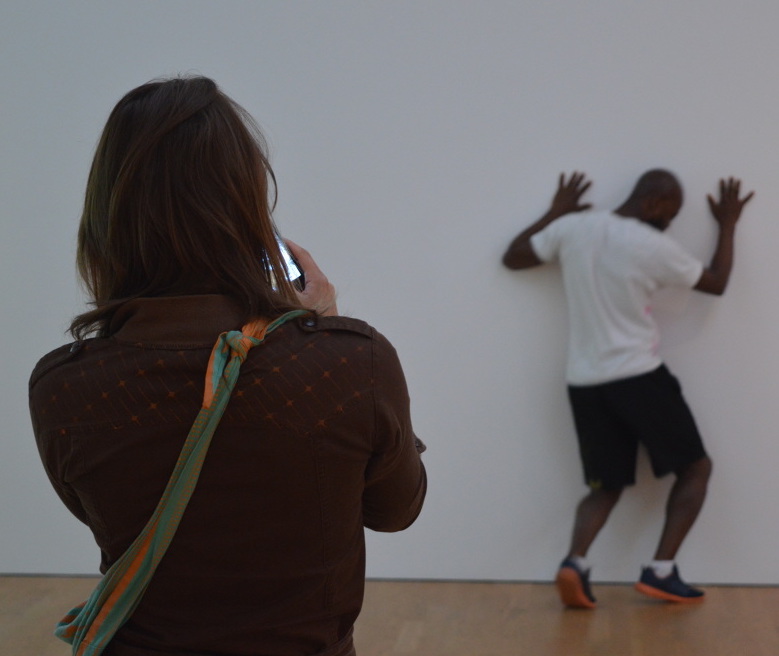 HAROLD OFFEH
RADIO DUETS
For Project Radio artist Harold Offeh will invite up to 6 people to perform a duet with him live from &model gallery. Offeh and guests will create a series of short performance duets for radio. Taking as its starting point the collaborative model/structure of the song duet, outcomes might range from spoken word, to conversations, to ambient sounds. Duets is a playful attempt to reveal the creative process of collaboration and an extension of Offeh's project ofoffering his body as a material and potential site for other peoples work.
Harold Offeh was born in Accra, Ghana in 1977 and grew up in London, UK. He is interested in the space created by the inhabiting or embodying of history. His work encompasses performance, social practice, video and photography, often using humour as a means to confront the viewer with aspects of contemporary culture and history. He lives in Cambridge and works in London and Leeds where he is a senior lecturer in Fine Art at Leeds Beckett University.
RENE MCBREARTY
HESITATION, DEVIATION, REPETITION
Hesitation, Deviation, Repetition is a sound bite devoted to word play and etiquette.
Cut into three easy segments, you will follow your teacher.
Step one: Eat
Step two: Say Sorry
Step three: Right to Buy
In this episode of HDR issues covered include the failings and tensions created by language: miscommunication, confusion and error.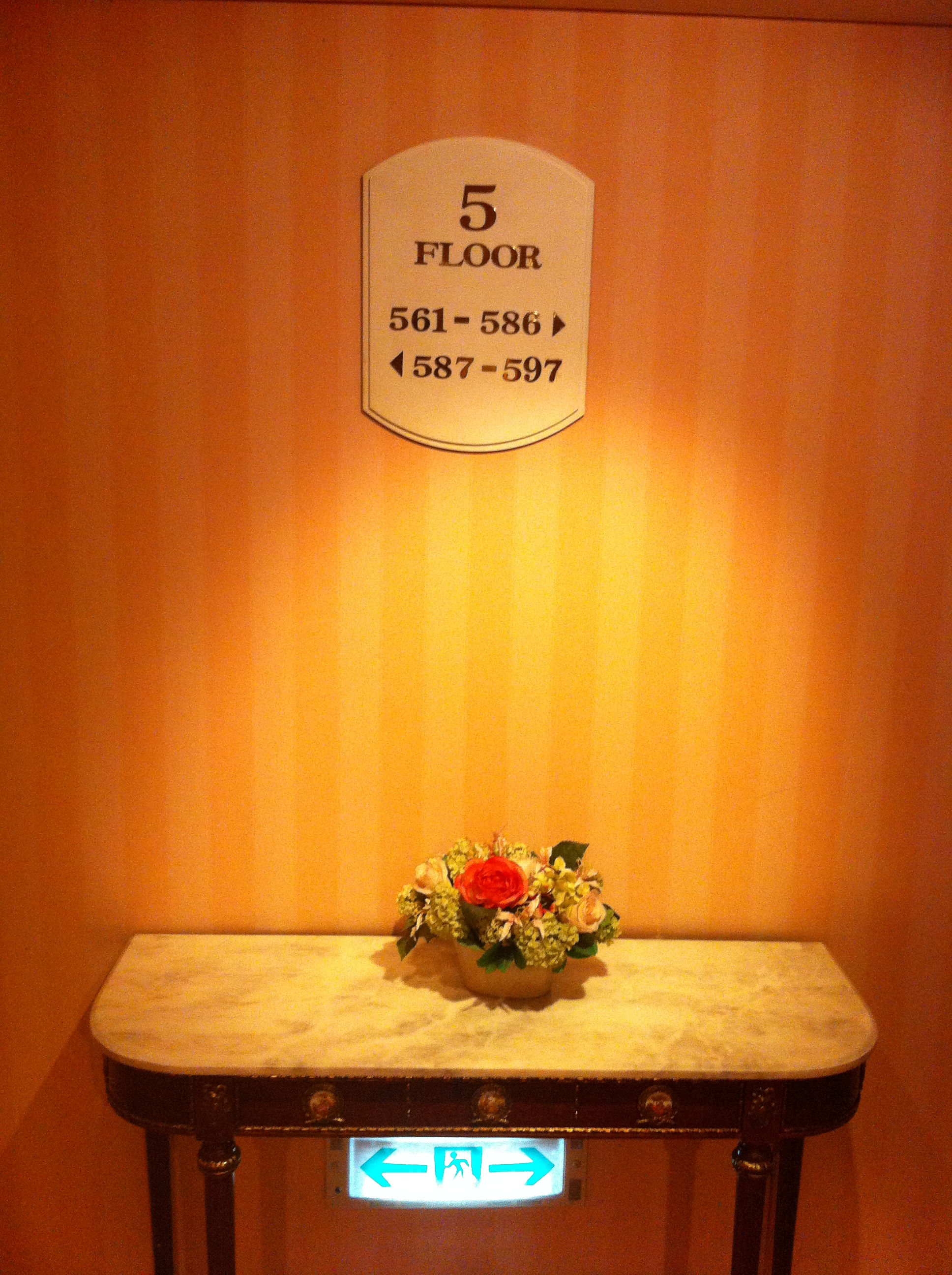 LEO PLUMB
---HOTEL---
---Hotel--- is an audio research project presenting a collection of accounts from staff working in the hotel industry. Contrasting voices of hotel employees past and present with individuals from fields of architecture and construction, the project focuses on the efforts of individuals within the rapidly growing British hospitality industry. Using radio as a channel for sharing knowledge and the hotel as the ever-present backdrop, the programme unravels workplace relationships and opens up a potential dialogue between its participants.
ROBBIE JUDKINS
KUSIKILIZA
Kusikiliza: A Sonic Postcard from Tanzania is a collaborative radio work from Tanzania. Robbie's own field recordings are matched with those of Tanzanian locals. These are sounds heard on a daily basis; pleasing, annoying, significant and banal. Sounds recorded at places of work, worship, commerce and journeys, events and other unknowns. The broadcast is accompanied by a photo blog with descriptions of recordings.
MARK VERNON & MONICA BROWN
LIGHTS OUT LISTENING GROUP
Lights Out Listening Group is a unique listening event that takes place in almost complete darkness. Each programme is made up from open submissions sent in by sound artists, experimental musicians and radio makers. Over three years of running these events LOLG has established a friendly and supportive community of audio enthusiasts and sound creators centred at its base in Glasgow. For a one-off special, LOLG have been invited to put together a programme for a live listening event in Leeds as part of the Project Radio broadcasts. As an experiment we will be beaming this special edition of the LOLG programme from Glasgow to a room full of people sitting in a darkened room in an art gallery in Leeds. The programme will also be broadcast simultaneously on Project Radio's web radio stream so if you can't make it along to the event you can always draw the curtains, close your eyes and tune in at home.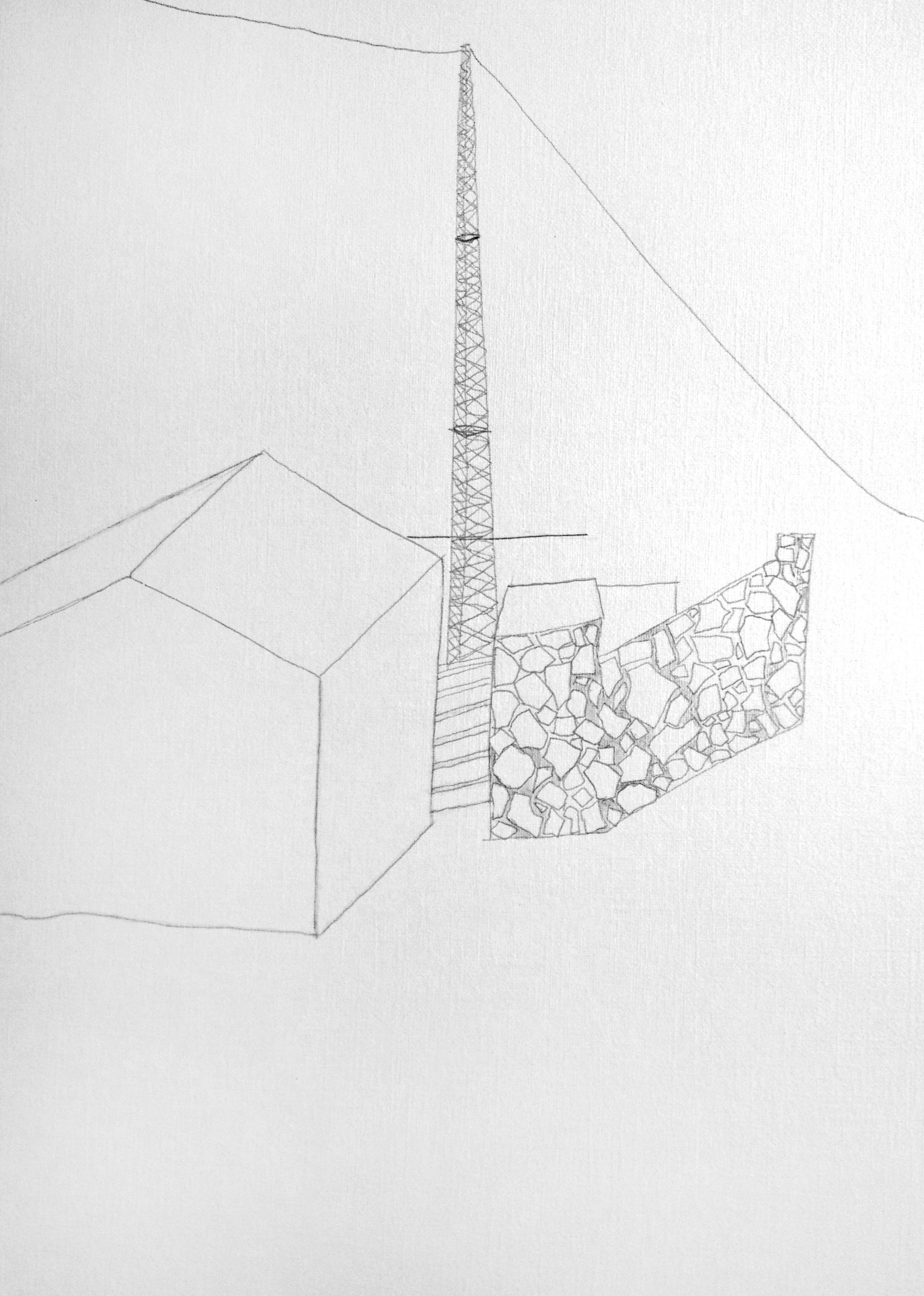 GRACE SCHWINDT
LITTLE BIRDS AND A DEMON
From an isolated lighthouse on the southern most tip of the Shetland Islands, three opera singers and an ensemble of musicians will send a call about love and death – to all those who care to listen.
Little Birds and a Demon is a new work by artist Grace Schwindt. Following the broadcast, Will Rose and Gill Park (Pavilion) will present a live discussion about the work and the issues it raises.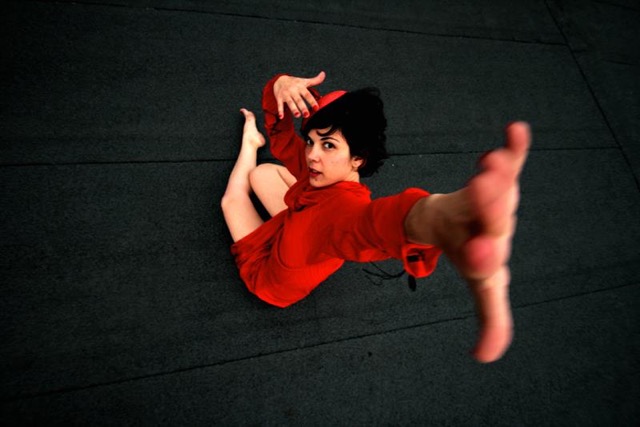 BLANCA REGINA
NOMADIC SPACE
Two broadcasts live from Oaxaca, Mexico that work with the dissolution of physical space through radio: creating new spaces that are broken yet unified. Featuring local Oaxacan artists, Steve Beresford, Terry Day and Material Studies
Episode 1 explores the roving artist as foreigner, visitor, and outsider, touching on art forms related to magic and the spiritual in sound, music and art.
Episode 2 focuses on archiving, video-mapping and women in art: process as a research platform; challenges and experimentation with a live installation within &model.
NICK THURSTON
OPENING CURTAINS
'In this two-part interview we will explore the life and work of British writer, translator and artist, Paul Buck (b. 1946). Episode one will focus on Buck's time in the Yorkshire town of Hebden Bridge through the 1970s where he edited and published the now legendary Curtains magazine. Episode two will focus on Buck's involvement from the 1980s onwards with music groups, the theatre, crime fiction and film, as well as his long involvement with contemporary art.'

Image caption: Portrait of Paul Buck, 1979, in Amsterdam. Photographed by the legendary poet, publisher, photographer and filmmaker Ira Cohen.
ALEX MACKAY
POSITIVE INTERFERENCE
A sound collage which looks to the nearly century-old practice of radio jamming as an analogue precursor to digital hacking. Using streams of government controlled broadcasts, found recordings of past radio jams and pieces of writing on the subjects of jamming and hacking, Positive Interference questions the ability of oppressive regimes to maintain the integrity of their channels of communication to their people against a renewed growing trend of public interferences.
JEFFREY CHARLES HENRY PEACOCK
PRIMITIVE PROPOSITIONS
A Radio Broadcast by Terry Atkinson & Jeffrey Charles Henry Peacock.
Question: Exhibit?
Answer: Exhibit.
EXHIBITIONISM
DISTRIBUTIONISM
MARKETISM
PRODUCTIONISM
WEALTHISM
LACK OF WEALTHISM
Contents for a live and recorded broadcast.
ED MARTIN
RE-RO.TATE
Eight vinyl audio recordings chronicling stories of journeys, identity & life changing experiences. Inspired by 'ro.tate' exhibition, huddersfield art gallery 2005, these chronicles are presented & brought to life through the medium of the turntable. These 'hidden stories' can now be re-heard, re-imagined & re-contextualised through playback & performance.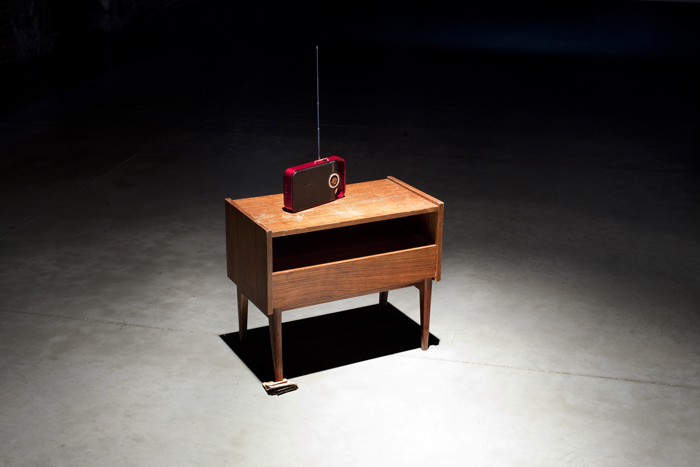 AHMET ÖĞÜT
SEND HIM YOUR MONEY
On March 21st 1979, American Artist, Chris Burden made a live performance of 'Send me your money' on KPFK radio in Los Angeles.
Burden's reputation as a performance artist is based on his controversial performances, particularly during the 1970's in which the idea of personal danger as artistic expression was central to his work.
'Send me your money' is a spoken word piece in which Burden asks listeners to send the artist some money to his address at 823 Ocean Front Walk, Venice, California 90291.
Ahmet Öğüt made a re-work of this 1979 piece only changing Burden's address into his address in Amsterdam. First aired on Short Fuse 2010 and at Artspace, Sydney, 2010
KATE DONOVAN & DAVIDLY
FILM IS EVIL: RADIO IS GOOD
A radio adaptation of Richard Foreman's theatre piece of the same name. It is set predominantly in a radio studio, and is essentially about the difference in perception between the audible and the visible, claiming that the visual medium of film is grounded in artifice and lies, and that "Radio is good because its metaphysical principle is like the radiations that sustain all life in the universe itself."
davidly : You're on the air. You're really . . . on the air.
Kate : I felt myself radiating to the whole world. Reading the text of my heart, I say to myself: "Oh, dear. I am exiled from real
consciousness of seeing the sandwich as the sandwich."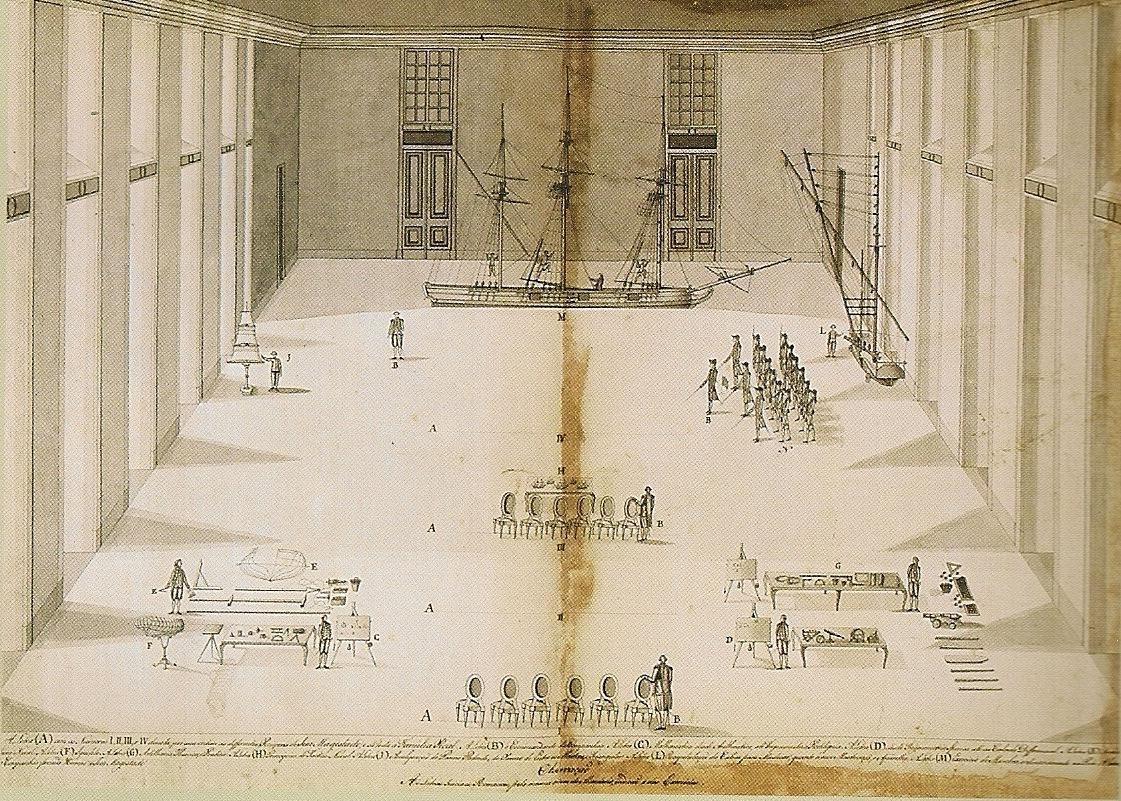 LUIZA CROSMAN
THE WATERLINE PROPHECY
Broadcast in 18 different parts throughout the exhibition, The Waterline Prophecy is a multimedia project of envisioning the future. It foresees the rise and fall of a generation and their doings while tells the tale of a Ship, it's parts and adventures, to talk about the political relationship between the youth and the city.
PAVILION & JFDW
THEY CALL US MAIDS
They Call us Maids: The Domestic Workers' Story is a short animated film commissioned by Pavilion and produced by Leeds Animation Workshop in collaboration with the self-help group Justice for Domestic Workers. Amy Charlesworth (Open University) and Gill Park (Pavilion) will discuss the new work and the relationship of radio to the politics of the home.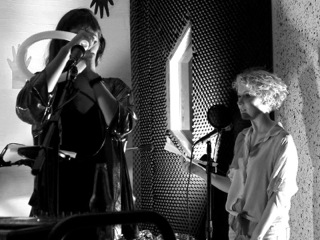 JENNY MOORE & 40 CONTRIBUTORS
YOU CAN'T WIN THEM ALL LADIES AND GENTLEMEN
A live radio show in 4 episodes was born from a genuine frustration with the insane contemporary demands that artists be everything to everyone. You can't win them all, ladies & gentlemen was recorded live in front of a studio audience and built a framework for us together as artists, musicians, writers, listeners & thinkers to collaboratively trash and celebrate this reality in 4 episodes: Happiness, Expectations, Misunderstandings and Quality.