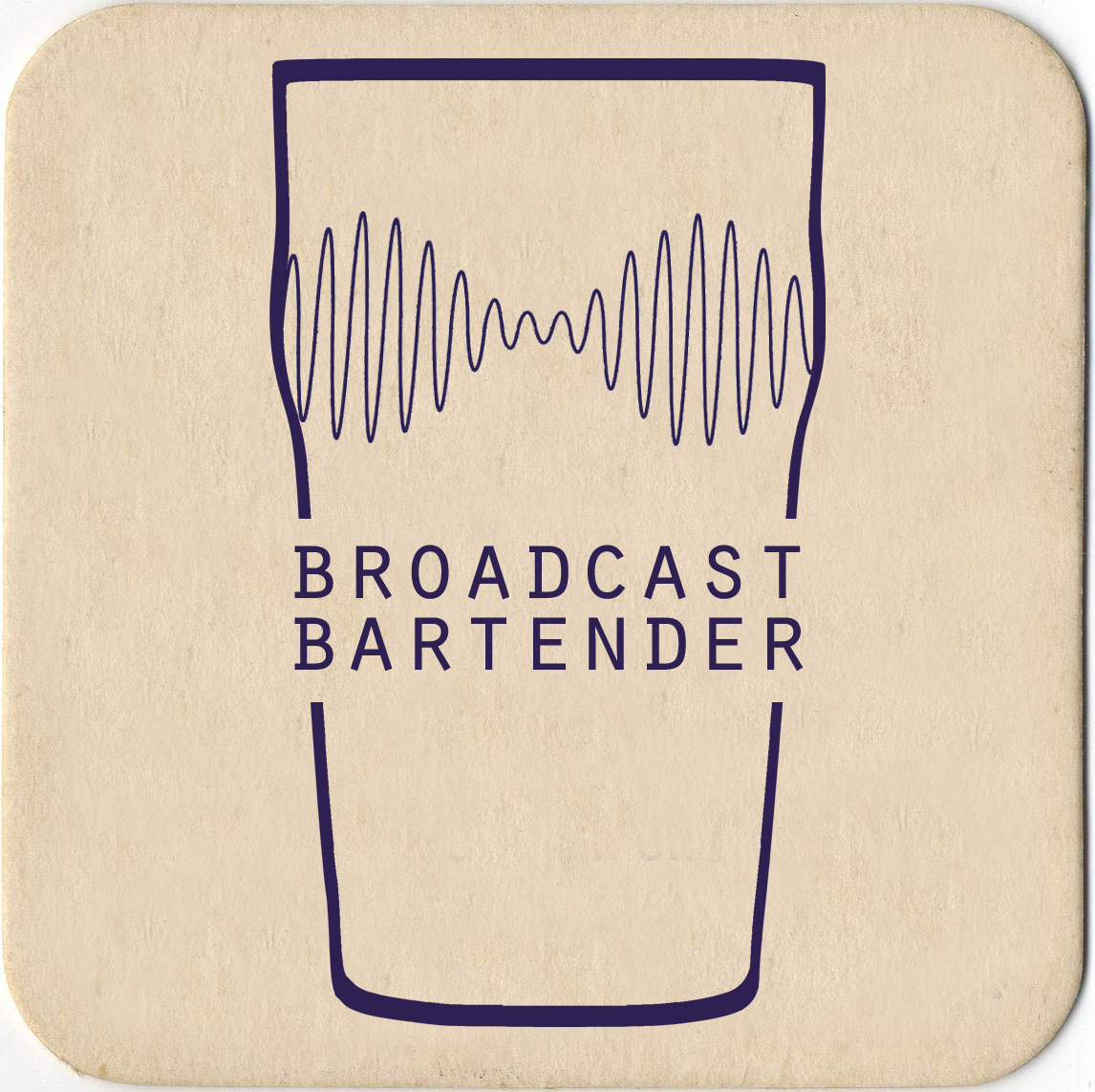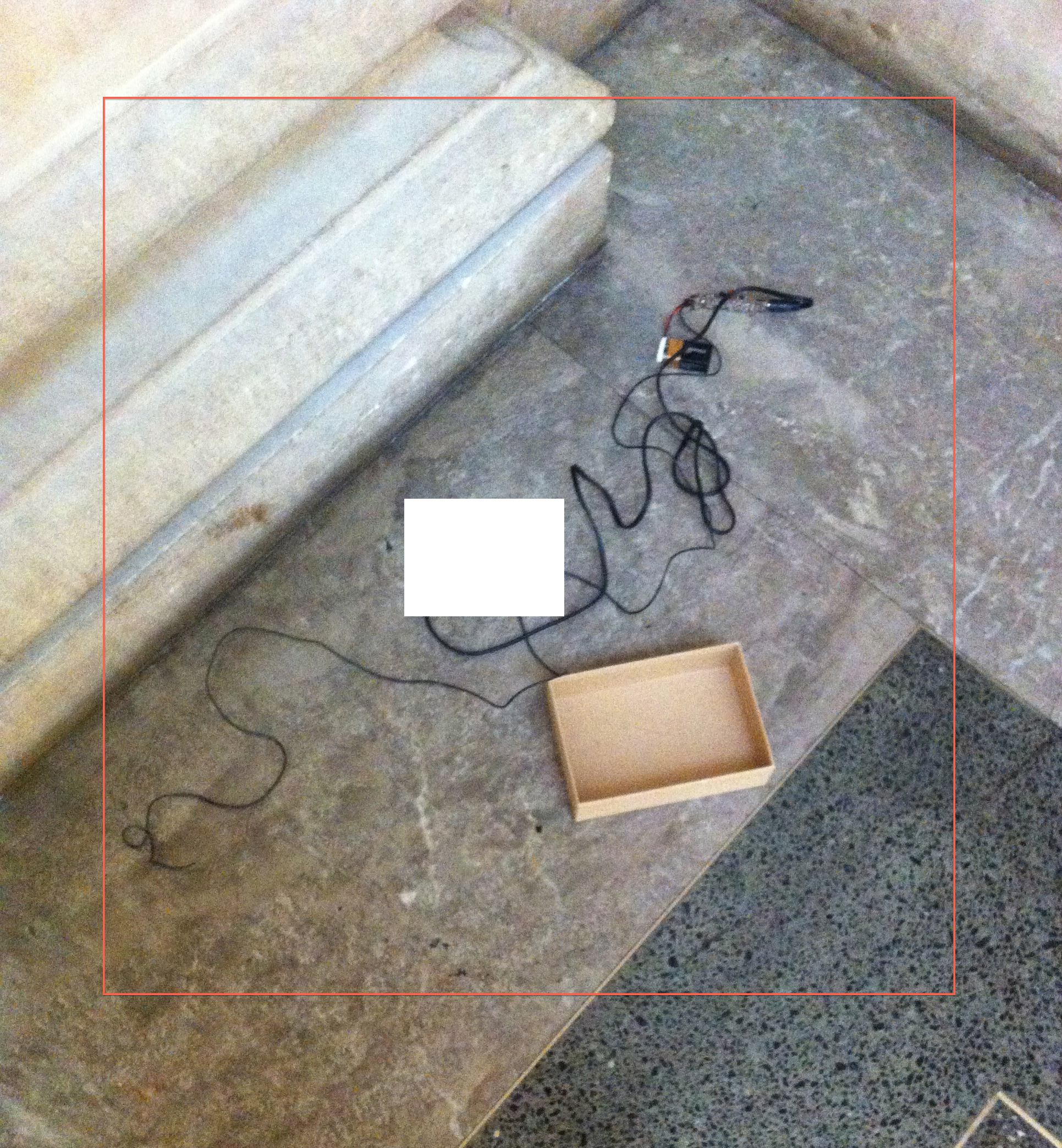 SOPHIE MALLETT
AUDIBLE BOUNDARIES
Sophie will be in the Project Radio studio developing compositions and broadcasts that re-imagine the potential of national anthems in a globalised present. On Friday she combines an online workshop with surface metrology, geo-satellite technologies and microworking to create new National Anthems. On Saturday, she will be holding a free radio-making workshop for migrants, refugees and asylum seekers (email sophie@projectradio.uk to book a place). Throughout the programme Sophie hosts No Borders Leeds to share the gallery space and programme events.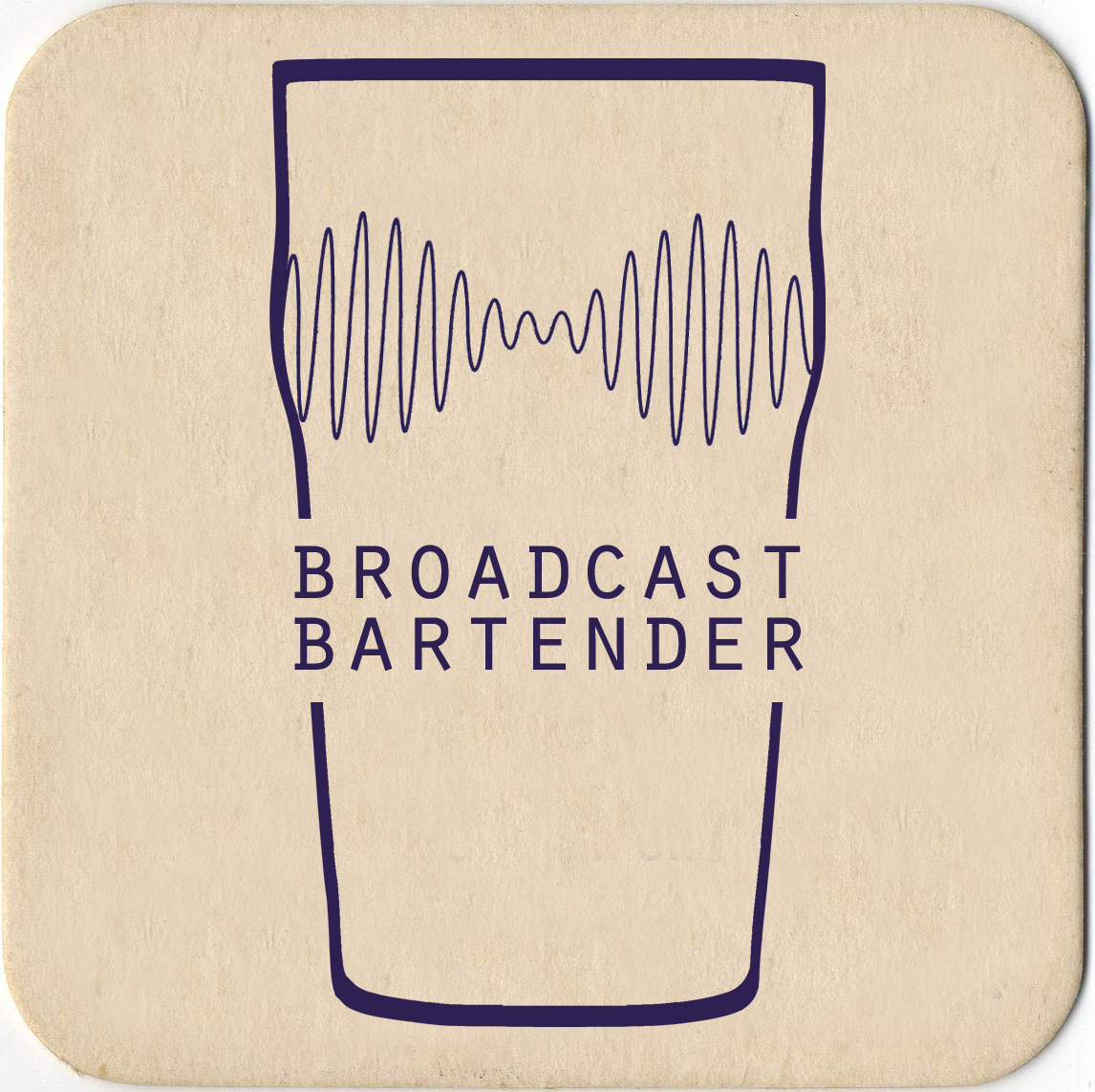 LLOYD & WILSON
BROADCAST BARTENDER
Lloyd & Wilson will build a public house installation within the main gallery space that will act as a platform for hosting public interaction and reaction for the duration of Project Radio.
This environment will encourage the blurring of customary roles of artist & audience, guest & host, to encourage alternative conversation modes and the unexpected cross-pollination of ideas whilst simultaneously presenting and creating radio material for broadcast.
ANTONIO CONTADOR & CARLA CRUZ
FINDING MONEY: OTHER STORIES
"Finding Money" is a project focused on an everyday occurrence: finding money in the streets. This is an excuse to discuss broader socio-political issues and an opportunity to delve into poetic methods of artistic research. The yearlong cycles of performative search are recorded through an on-going diary. This narrative documentation has been the main source of material for the duo's performances. Within Radio Project Antonio and Carla will collect and share, not only lost money, but also lost stories.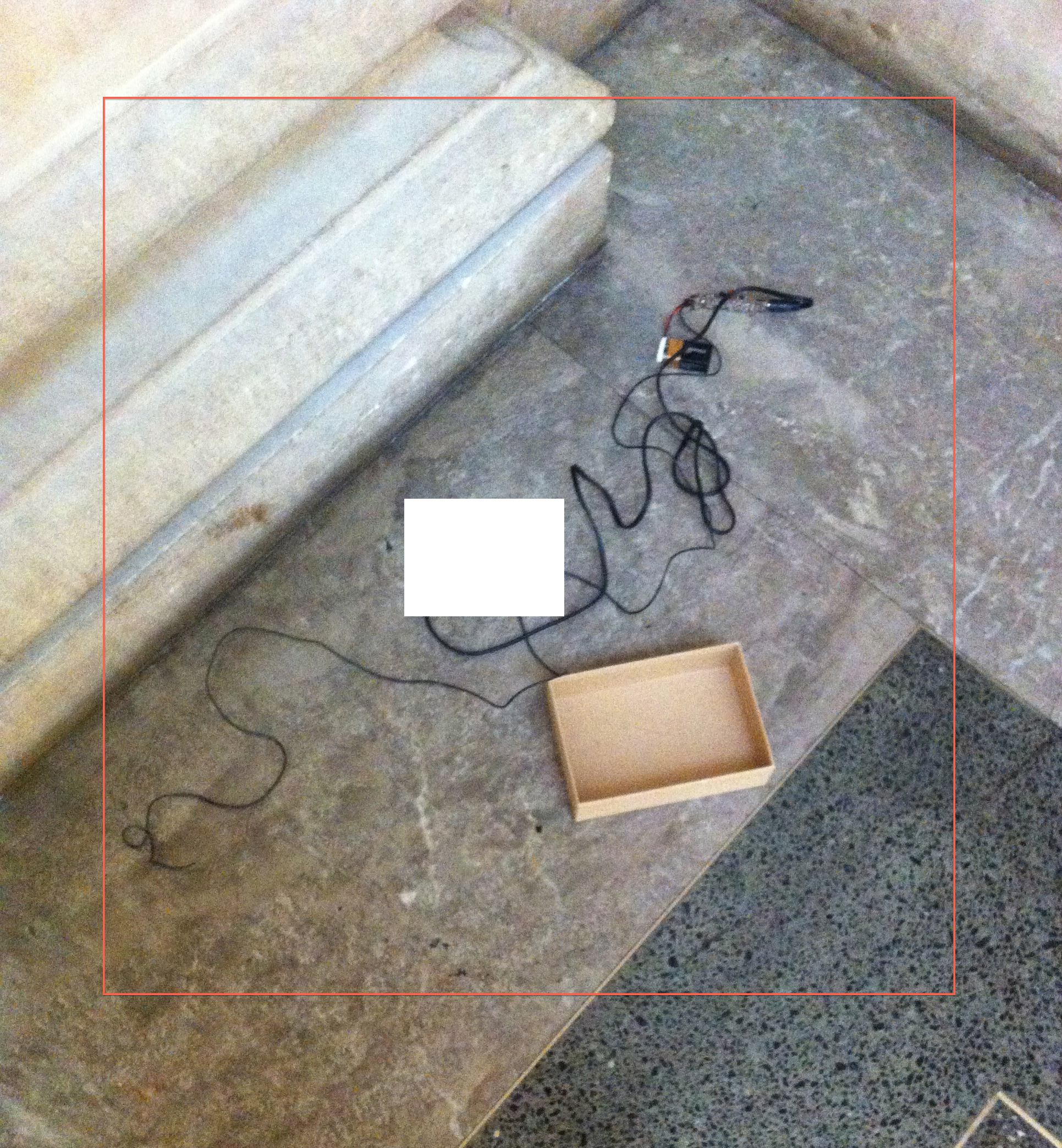 MARION HARRISON
BEYOND BROADCAST
Marion Harrison is developing a number of broadcasts and collaborations during Project Radio. She is interested in the idea nomadic transmission & receivership, the radio voice and radio as a space to blur fact+fiction.
She is working with a number of groups in the city including Together Woman and Getaway Girls with Studio 12 to enable radio making using the word 'Boo!' as a starting point to act on. These broadcasts will be both on Project Radio and on short wave FM transmitters in the gallery accessed by portables radios.
On 21st October Marion is running a day workshop called Broadcasting the Barricades. This workshop looks at the radio hoax 'Broadcasting the Barricades' which was broadcast on BBC radio in 1928.
SMITH, SCARFE & PAPADOMANOLAKI
SOUNDCAMP
SoundCamp at Project Radio will be working with the Live Audio Archive - a constantly mutating assemblage of hydrophones, forest cams, urban backyards, VLF receivers and other sounds available in real time online. We will be hosting conversations with streamers, installing a new solar powered stream from the Kirkstall Valley, and running Raspberry Pi and DIY microphone workshops so participants can set up their own live feeds.
Stream
Stream is a collaboration between artists Antoine Bertin and Clément Bertin. In their residency they will create a live audio narrative, streaming the adventure of two brothers from a hybrid radio studio. Together they attempt, and possibly fail, to build a boat and sail the river Aire to the North Sea. Through social media conversation visitors to the gallery are invited to help with the physical and imaginary construction of the boat: sharing stories, advising the building process, speculating on how to reach the North sea.